Technology
Our cutting-edge technology is designed to understand, value and manage water at a drop level. Swiss made.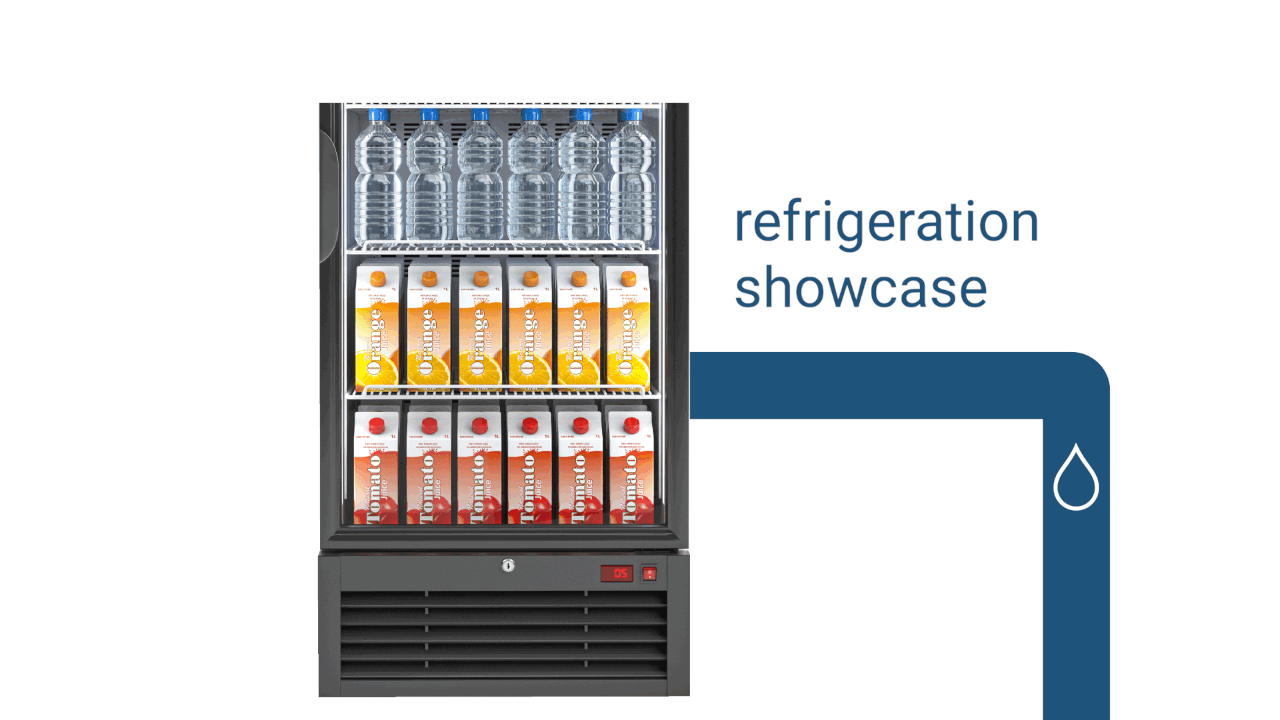 It all starts with your assets
Steamers, water fountains, filters, toilets… or a mix of all – our retrofit solution is compatible with anything you own that consumes water.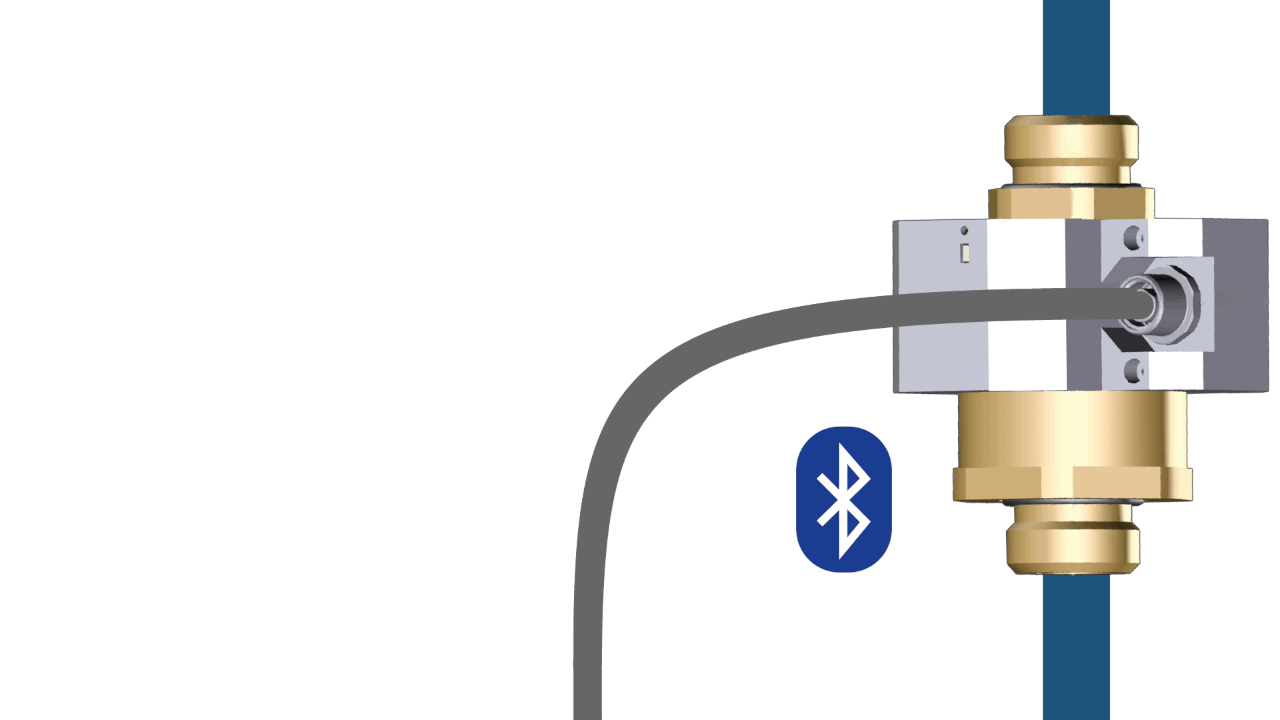 Measured by the most versatile sensor
Our patent-pending iFlow water sensor will measure with high precision the usage and quality of the water flowing through your assets. But if you prefer using other sensors, it is up to you!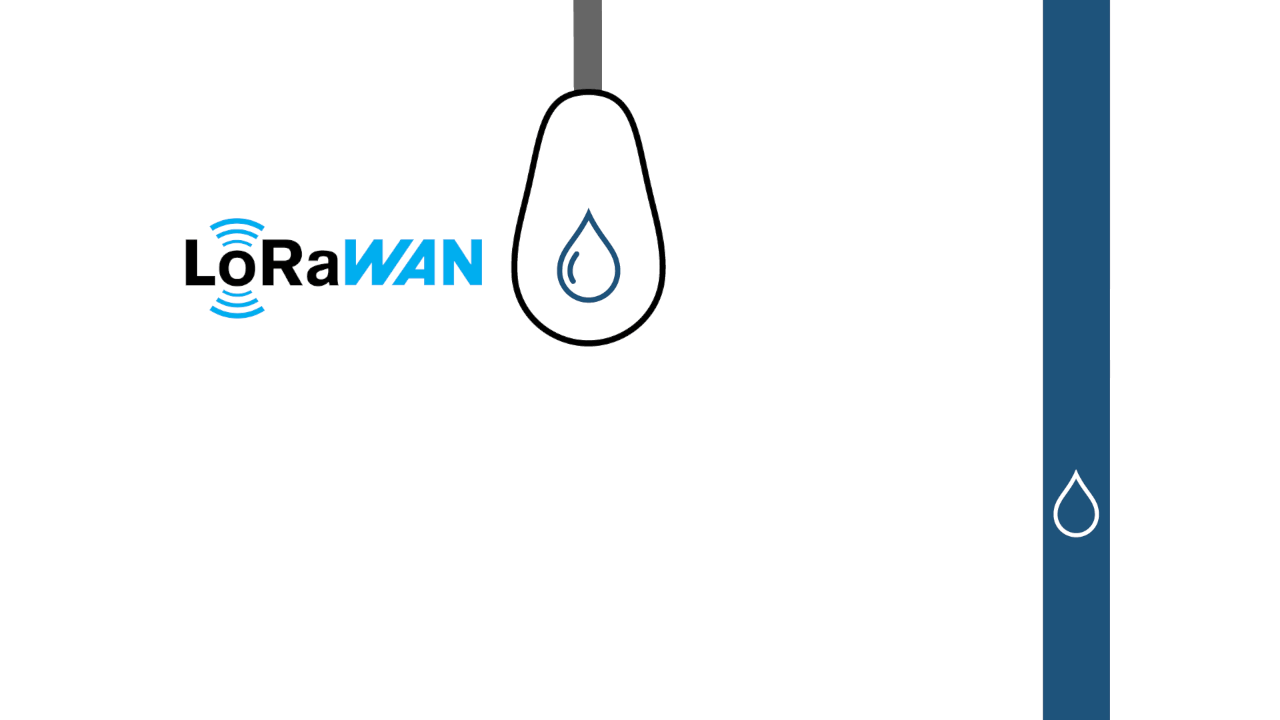 Plug-and-play wireless transmitter
Our battery-powered iLink connector collects, processes and sends the sensor data securely to the cloud via LoRaWAN.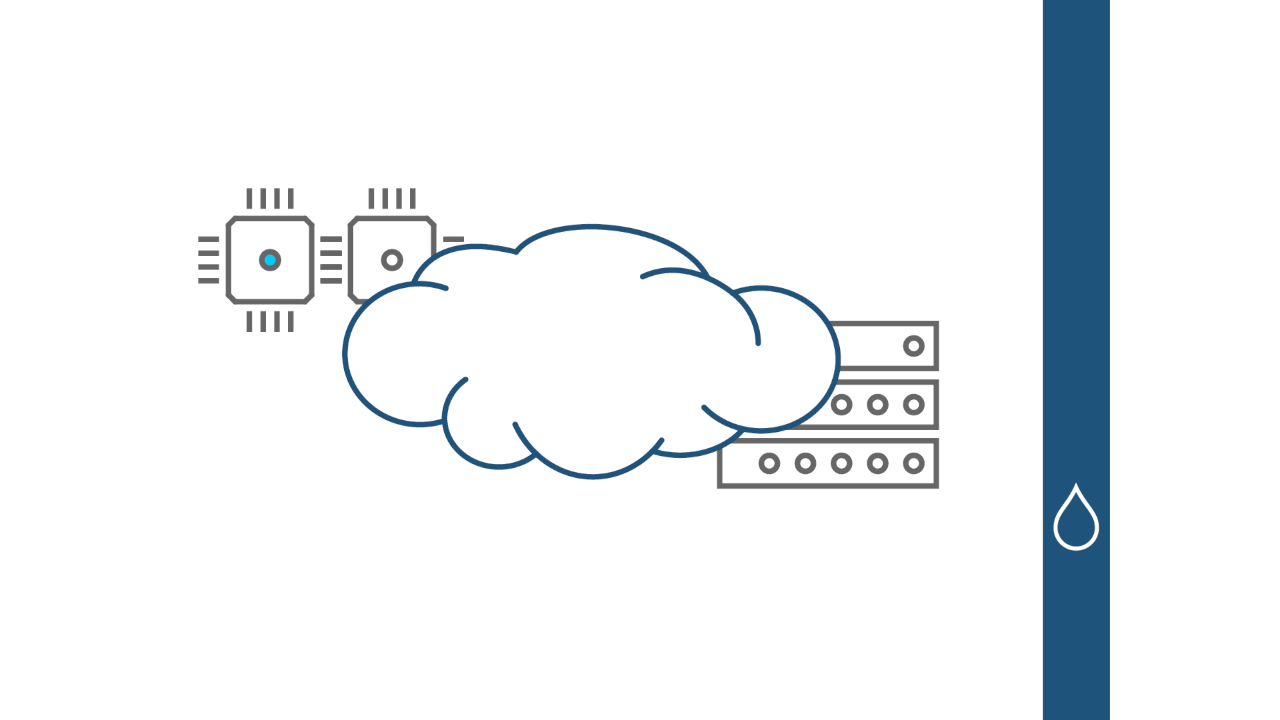 Cloud intelligence platform
Leveraging the power of AI & Machine Learning, our proprietary algorithms identify anomalies and trigger automated reactions to help you maintain the highest quality of service while offering APIs enabling industry-specific applications.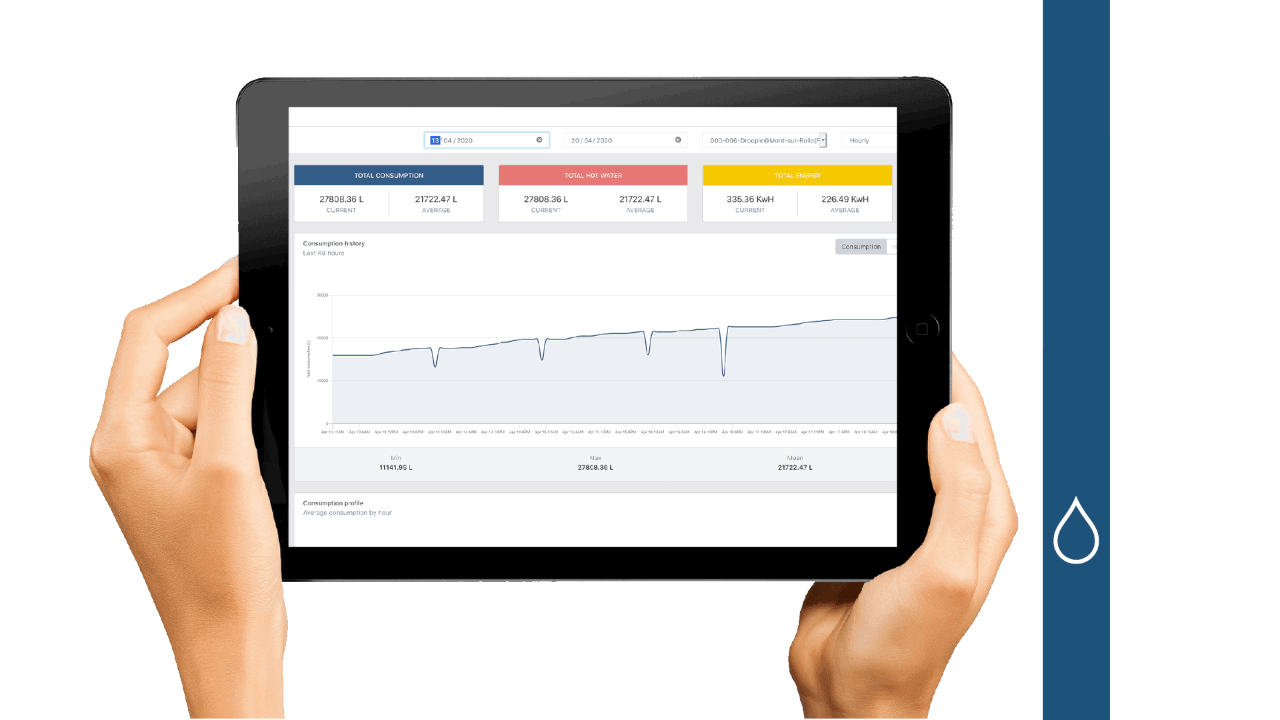 Tailor-made solutions
Hygiene analytics, pay-per-use water-meter, sustainability metrics… our different modules enable a wide variety of applications. Sky is the limit!
Interested in our services?
We would love to discuss further how to start a collaboration and answer your questions about our products and services.
Contact us