60 startups pitched their ideas at the 2020 Selection Day. It was a full house and we were once again impressed with what Switzerland has to offer when it comes to innovation and leadership! We'll let you know in the middle of March who goes on to the Top 16. The winners will be announced at our Award Ceremony on June 3, 2020.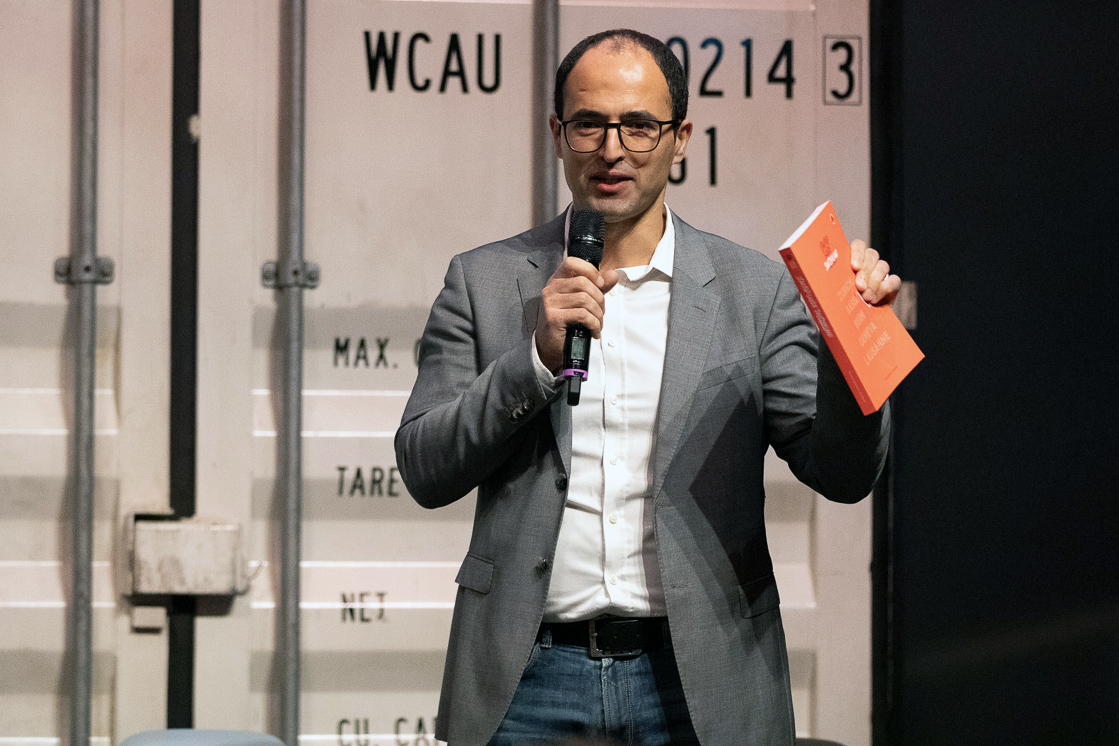 With big money investing in big ideas, pioneering entrepreneurs across Switzerland are showing the world that impact startups aren't just a trend – they're the new norm.

EPFL-based startup Droople has developed a smart flow meter that can measure buildings' water consumption and identify potential savings in energy. The Montreux Jazz Café at EPFL has already tested the device and found a way to cut its energy bill.

RTS broadcast "My T moment" or "Instant T" on Droople, a program sponsored by Innosuisse to promote entrepreneurship in Switzerland. Since the inception of our founder's idea two years ago, Droople achieved a lot. Find out how.