Our services are designed to meet your specific needs.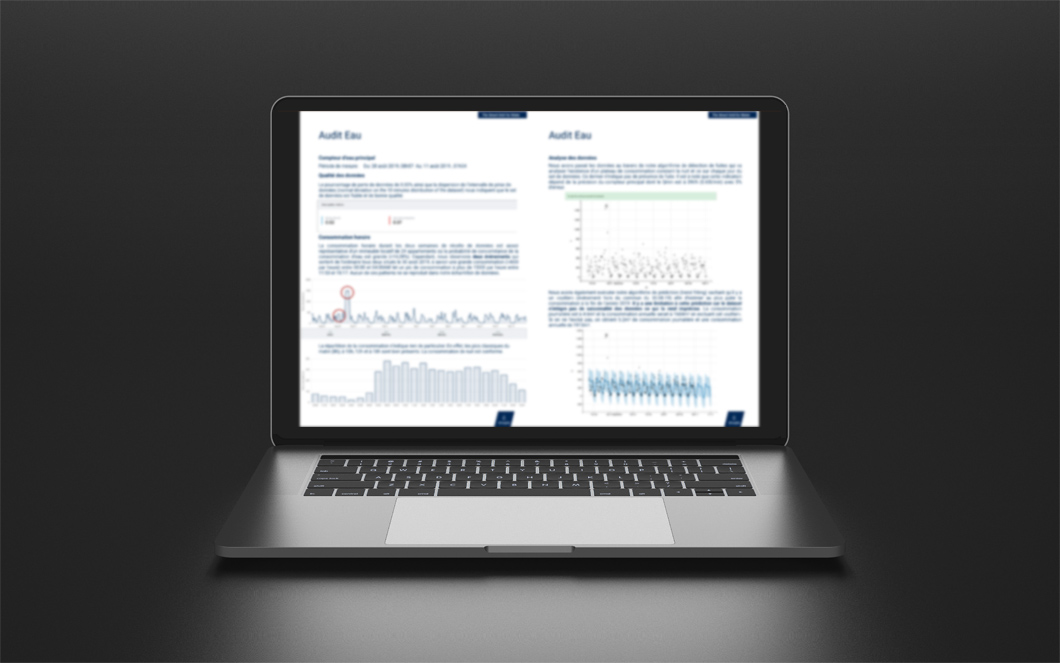 Understand your water and energy consumption to identify potential savings.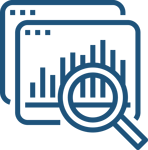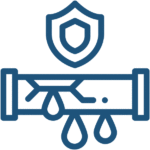 Identify potential leakage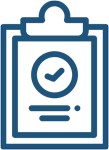 Assess water and energy savings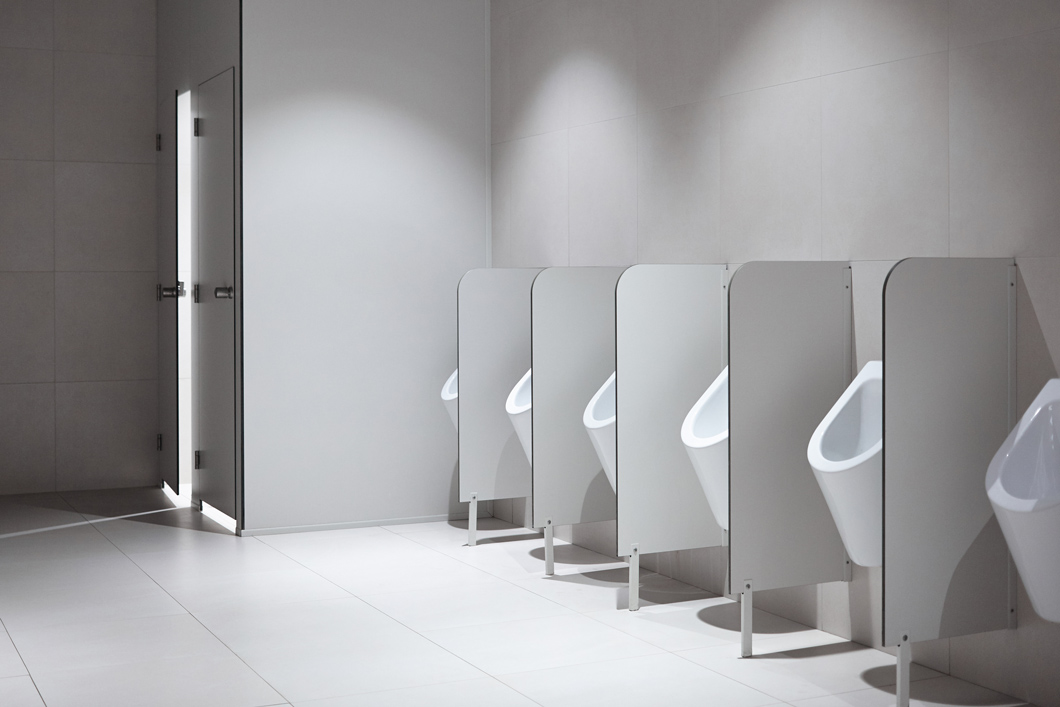 Manage your water-driven assets more efficiently and reduce your service cost.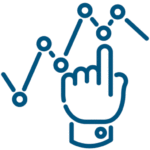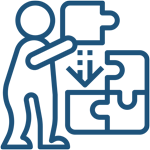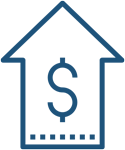 Increase your consumable sales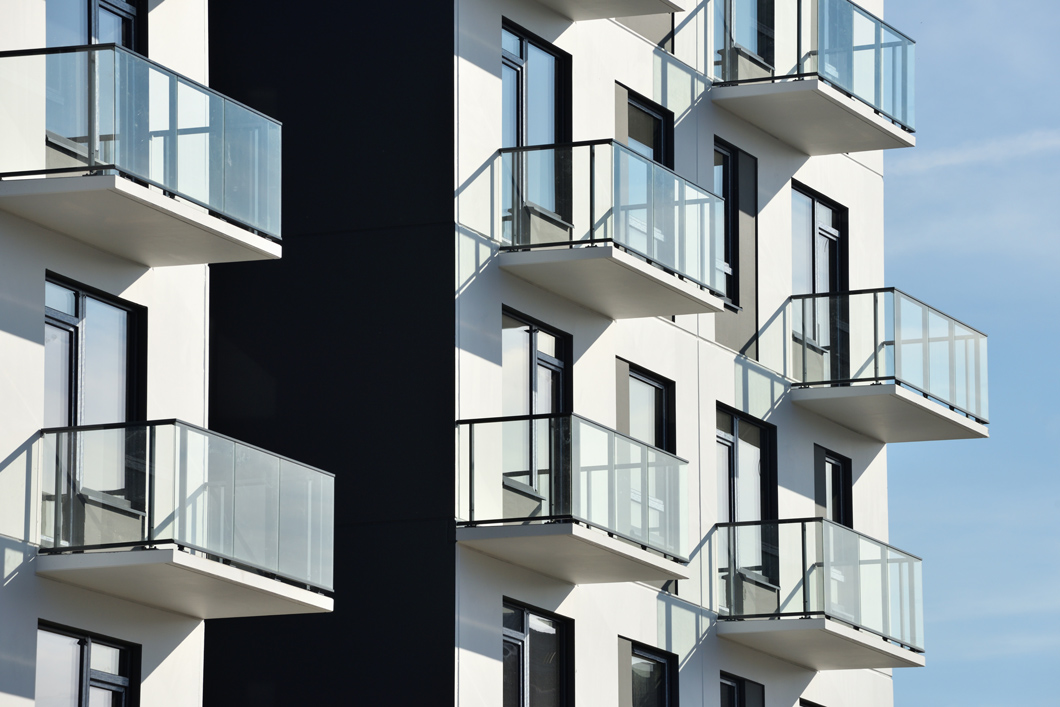 Retrofit your property portfolio for a better efficiency and new digital services.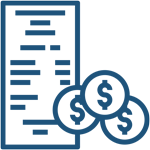 Charge your tenants according to their individual water consumption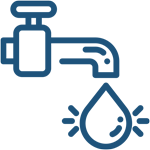 Provide tenants with usage feedback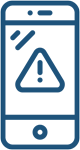 Localize leakage & reduce damage cost